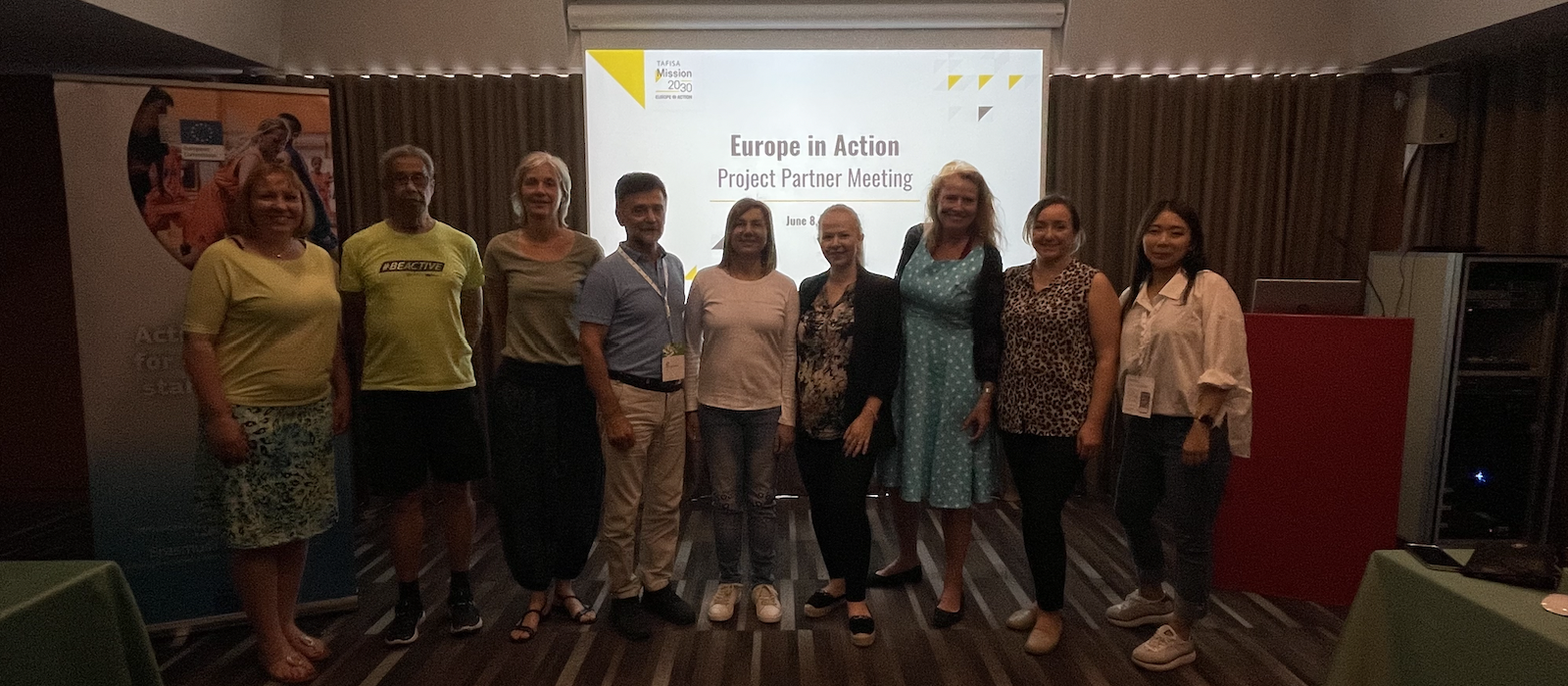 From June 6th to 8th, Sports Union of Slovenia hosted the 15th partners meeting for the co-funded by the Erasmus+ Programme of the European Commission project "Europe in Action". This 2.5 day meeting was physically attended by project partners; Sport for All Association Serbia, Knowledge Centre for Sport Netherlands, Cyprus Sports Organisation, Ministry of Sport of the Republic of Poland, Portuguese Institute of Youth and Sport and TAFISA.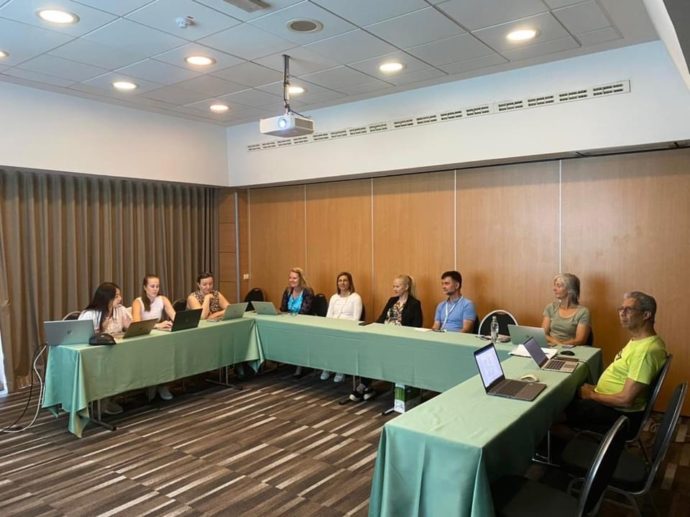 The meeting presented an exciting opportunity to discuss the progress of the project undertaken so far and to map out the key milestones for the rest of this year, with its focus on preparation for the project Closing Conference and development of regional approaches. Partners were further then updated on the progress of the final stage of development of the non-formal Educational Modules as well as the Capacity Building Platform. The Platform will host the thirteen Educational Modules alongside the Good Practice database and key European Policies and will be launched in the coming months.
The next Europe in Action physical partners meeting as well as the Project Closing Conference will take place on the 17th and 18th of October 2022 in Lisbon, Portugal.