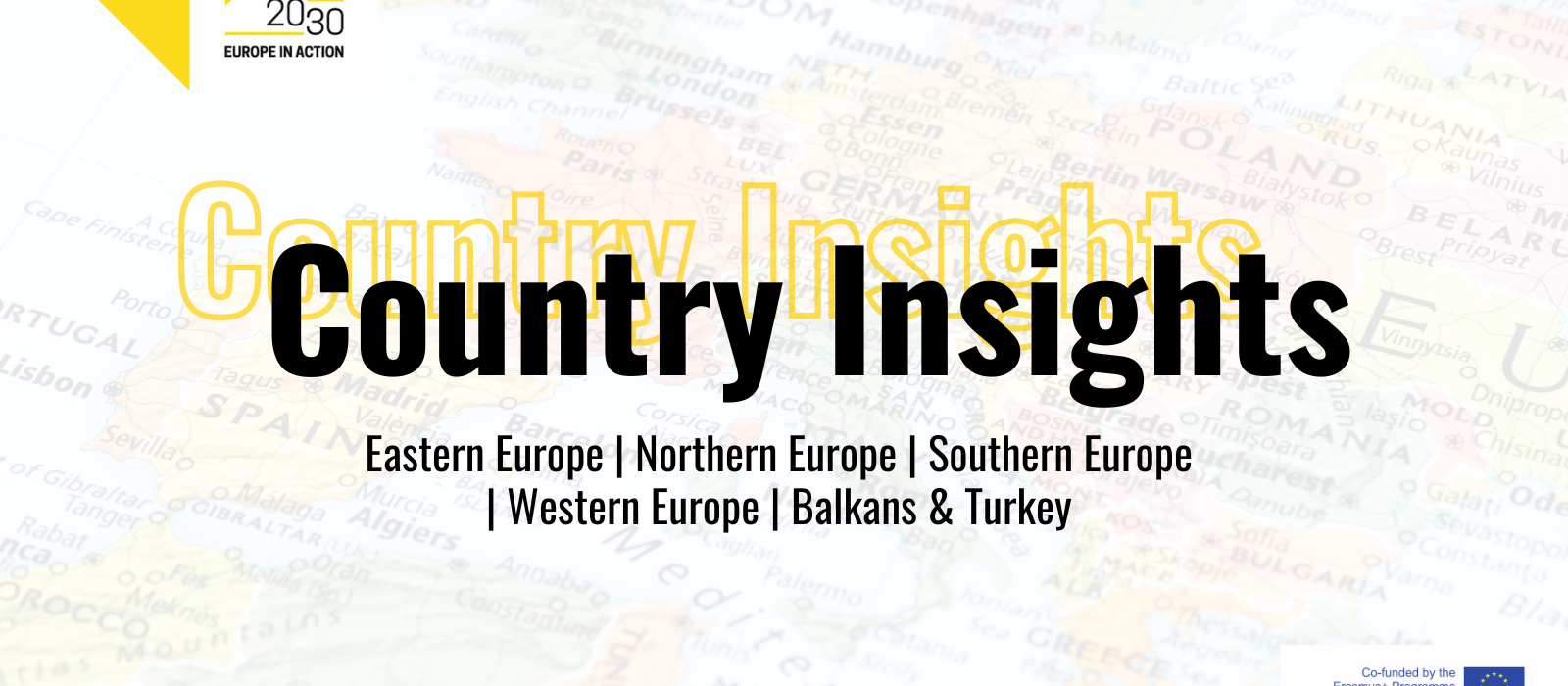 We are pleased to announce that the Europe in Action –  Country Insights is now available online!
As the project undertakes a regional-specific approach as it is imperative to consider geographical regions of Europe as unique and diverse, each with their own needs, priorities, challenges and opportunities in terms of grassroots sport, the Country Insights offer a clear mapping and identification of national policies, local deliverables and good practices that can be used to evaluate the transfer of European policy to action. This includes a list of practical initiatives which can be used as an inspiration and practical knowledge example on how to successfully implement the key policy area in your own country and region.
Read the 'Country Insights' here!